ALS IAS Coaching Centre in Delhi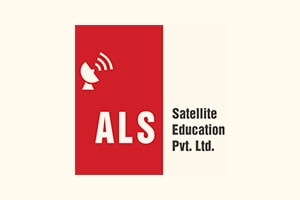 ALS IAS Coaching Centre in Delhi
The full form of the institute is Alternative Learning System (ALS). The coaching institute aims at delivering the most productive candidates to the Civil Services of India.
Delhi 1st 2nd Floor Aggarwal Auto Mall A-Block, Plot II, Shalimar Place District Center, Outer Ring Road, Delhi 110088.
"G.S + Optional) for 1 yr: 2,05,000 & IAS optional subject"
"Online/ Offline Test Series"
"Class Notes, Booklets "
"Online or Offline Test Series "
1
Lorem Ipsum is simply dummy text of the printing and typesetting industry. Lorem Ipsum has been the industry's standard dummy text ever since the 1500s, when an unknown printer took a galley of type and scrambled it to make a type specimen book. It has survived not only five centuries,
Jun Tue, 2020 06:40:33am
2
Lorem Ipsum is simply dummy text of the printing and typesetting industry. Lorem Ipsum has been the industry's standard dummy text ever since the 1500s, when an unknown printer took a galley of type and scrambled it to make a type specimen book. It has survived not only five centuries,
Jun Tue, 2020 06:32:47am
Thank You