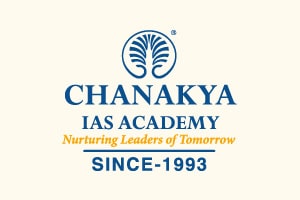 Chanakya IAS Academy
This branch is being famous amongst all the branches of Chanakya IAS Academy. The continuous changes in the teaching styles, inventions of new tricks, etc. make this branch the most successful branch of Chanakya Academy Jaipur. This branch is known for its IAS and RAS exam preparations. It is located at the Sahakar Marg area and further details are available below:
Jaipur Chanakya IAS Academy, Jaipur Centre Felicity Tower, 1st floor, Near Mahanagar Times, Imli Phatak, Sahakar Marg Rajasthan- 302015
Chandigarh S.C.O :- 45- 48, Sector 8 C, Madhya Marg, Chandigarh -160009
"Foundation Course"
"IAS Mock"
"General studies Mains (GS mains): 90,000"
"GS Mains: 60,000"
"Any 1 Optional Subject out of Law, Polity, History, Science: 45,000"
"GS Prelims – GS & CSAT: 75,000"
"Prelims Test Series"
"Online Live Classes"
"Art of Success Webinar "
"Magazines"
"Note-Books"
"Video Lectures"
1
Lorem Ipsum is simply dummy text of the printing and typesetting industry. Lorem Ipsum has been the industry's standard dummy text ever since the 1500s, when an unknown printer took a galley of type and scrambled it to make a type specimen book. It has survived not only five centuries,
Jun Tue, 2020 06:40:33am
2
Lorem Ipsum is simply dummy text of the printing and typesetting industry. Lorem Ipsum has been the industry's standard dummy text ever since the 1500s, when an unknown printer took a galley of type and scrambled it to make a type specimen book. It has survived not only five centuries,
Jun Tue, 2020 06:32:47am
Thank You