Chandra Institute for SSC Coaching in Allahabad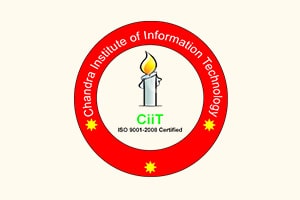 Chandra Institute for SSC Coaching in Allahabad
It is the most popular destination for making ssc exam preparations. It has delivered a 100% success rate in qualification for ssc exams. It is amongst the oldest institute established in 2006 by Chandra Institute & Welfare Society. The company got its ISO Number certificate as 9001-2008. The institutes not only gives guidance for ssc preparations but also guides in various courses. It basically deals with enhancing the conceptual knowledge and clear base towards any exam. Faculties are highly skilled and understand student behavior completely.
Allahabad Below Syndicate Bank near Sundaram Tower Rambagh, Allahabad, Uttar Pradesh 211003
"SSC 8900 (6 Months)"
"BANK 8900 (6 Months)"
"Railways 8000 (6 Months)"
1
Lorem Ipsum is simply dummy text of the printing and typesetting industry. Lorem Ipsum has been the industry's standard dummy text ever since the 1500s, when an unknown printer took a galley of type and scrambled it to make a type specimen book. It has survived not only five centuries,
Jun Tue, 2020 06:40:33am
2
Lorem Ipsum is simply dummy text of the printing and typesetting industry. Lorem Ipsum has been the industry's standard dummy text ever since the 1500s, when an unknown printer took a galley of type and scrambled it to make a type specimen book. It has survived not only five centuries,
Jun Tue, 2020 06:32:47am
Thank You