Drishti IAS Coaching Institute in Delhi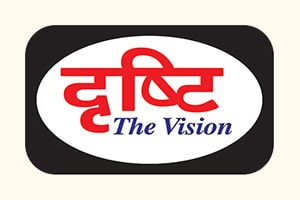 Drishti IAS Coaching Institute in Delhi
So this is the name, everybody knows well in the stream of education. This is the best coaching Institute for IAS 2020 in any way. Why this is best? It actually targets the hindi medium studies. Also, Drishti IAS is well known for the History programs.
Delhi 641, 1st Floor, Mukherjee Nagar, Opp Signature Apartment, New Delhi, 110009.
"Only GS (for 1.5 Yrs): 1,20,000"
"Optional subject (Hindi, Statistics, History, Geography): 1,50,000"
"Study Material for GS"
"Mock Tests "
1
Lorem Ipsum is simply dummy text of the printing and typesetting industry. Lorem Ipsum has been the industry's standard dummy text ever since the 1500s, when an unknown printer took a galley of type and scrambled it to make a type specimen book. It has survived not only five centuries,
Jun Tue, 2020 06:40:33am
2
Lorem Ipsum is simply dummy text of the printing and typesetting industry. Lorem Ipsum has been the industry's standard dummy text ever since the 1500s, when an unknown printer took a galley of type and scrambled it to make a type specimen book. It has survived not only five centuries,
Jun Tue, 2020 06:32:47am
Thank You