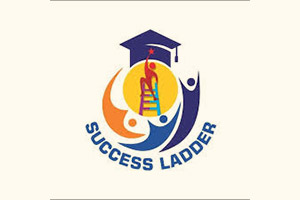 Success Ladder Coaching
As the name suggests, the institute will take you to new heights of achievement. The passing ratio of the applicant from Success Ladder goes to 100%. The promising year of this institute was 2016. The institute teaches the actual facts and tricks to crack any Sarkari exam. By this reason, it has gained so much of popularity among students. The batch size of the students will be 30 and the courses usually lasts within 6 months.
Lucknow 4/7, Vivek Khand, Near Domino's, Capt. Manoj Pandey Chauraha, Gomtinagar Nagar, Lucknow, Uttar Pradesh 226010
"SSC"
"BANK"
"Railway"
"UPSSSC"
"LMRC"
"SSC- Rs-8,000 for 6 Months"
"All Books (English, Math, Reasoning, G.S)"
1
Lorem Ipsum is simply dummy text of the printing and typesetting industry. Lorem Ipsum has been the industry's standard dummy text ever since the 1500s, when an unknown printer took a galley of type and scrambled it to make a type specimen book. It has survived not only five centuries,
Jun Tue, 2020 06:40:33am
2
Lorem Ipsum is simply dummy text of the printing and typesetting industry. Lorem Ipsum has been the industry's standard dummy text ever since the 1500s, when an unknown printer took a galley of type and scrambled it to make a type specimen book. It has survived not only five centuries,
Jun Tue, 2020 06:32:47am
Thank You