GATE News 2020, Latest Updates [Graduate Aptitude Test in Engineering]
 GATE News 2019-20 | Graduate Aptitude Test in Engineering is a national level entrance exam for engineering students. It is organized each year by Indian Institute of Technology. This year IIT Delhi has given responsibility to organize GATE 2020 Exam.
Applicants who wants to appear in the exam may check GATE News 2020. There are many facilities this year for the candidates going to crack the GATE Examination. You may get Scholarships, Govt. Placements, Semi Govt. Jobs, etc. 
GATE News 2020 – Latest Changes Adopted in the Test 
The notification this year is quite dynamic this year. There are many short but necessary changes in the brochure so uploaded. 
As we all know that there are a total of 25 subjects for gate examination. Among these subject a new name is added which is Bio-Medical Engineering (BM). 
This year, the subject has been placed among the list of 25 subject. Now you may opt any one subject from the list given in the section below. Remember you can not apply for multiple papers.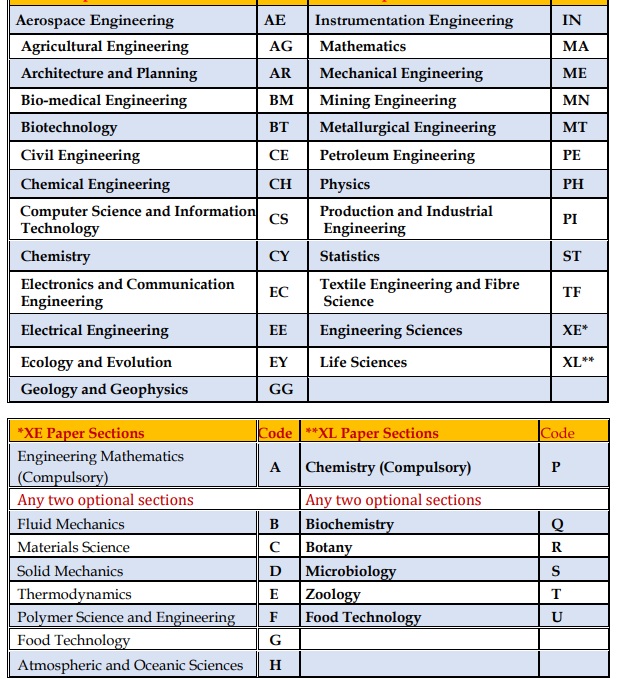 GATE News 2020 For Scholarship & Financial Assistance
Anybody who holds the gate report card may seek admission or financial assistance to Master's Degree and Doctoral Programs in Engineering/ Technology.
The department also allowing students to gain Scholarships to complete their studies being the GATE applicant. For this process applicants must get admission to one of the central govts. supported institute. The process may vary from institute to institute. 
Thereafter the department will seek the performance of the applicant via GATE Result 2020. On that basis the institute can grant financial assistance or scholarship to the applicants.
Get Govt. Jobs with GATE Score Card – GATE 2020 News
There are many institutions who takes applicant on the basis of GATE performance. The departments are BHEL, GAIL, HAL, IOCL, NTPC, NPCIL, ONGC & PGCIL. 
You can also get appointment directly to the Central Level Group A Jobs via Gate performance. For this year the paper will be online computer based test and will be held in February 2019. 
You May Also Check:
WRD Maharashtra Recruitment 2019
Final Words: So these are the new update under GATE News 2020. Candidates may download more details from Sarkari Result Exams.